Worldwide research for the products of the future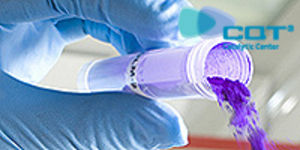 Research field and key expertise
Our key expertise is in the triangle of catalyst development, reaction engineering and material development. In a proprietary approach, CAT Catalytic Center studies catalysis and acts as a catalyst between academia and industry.
Research at CAT Catalytic Center is focused on fundamental aspects of homogeneous and heterogeneous catalysis with emphasis on the following topics:
Synthesis of sustainable building blocks for polymers
CO2 utilization in polymer chemistry
Novel high performance materials
Synthesis of multifunctional molecules
Hydrogenation in amine synthesis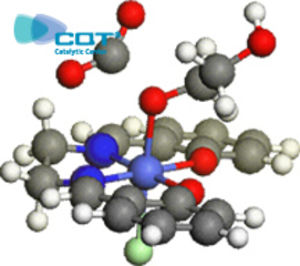 Dream Production
Having initiated the success story behind Dream Production, CAT Catalytic Center has ever since been actively involved in promoting the utilization of CO2 as C1 building block in polymer syntheses.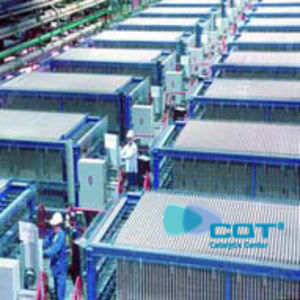 Efficiency in Chlorine Production
Increased efficiency in chlorine production, a cooperation project targeted at understanding the science behind chlorine evolution in the gas phase and on electrode surfaces, was highly sucessfull in developing more energy efficient processes for the large scale production of chlorine, a widely used key intermediate in chemical industry.
© Covestro Deutschland GmbH